Logistics customisation options:
Some of our resellers take deliveries into central warehouses, others to individual depots.  Many require us to book in our deliveries.  Some have the space to take fewer, larger deliveries, others have less capacity.  Some have overseas branches and customers, some like us to deliver direct to their larger customers.  Whatever our customers require, we will organise our logistics to suit.
Buffer stocks:
We can hold buffer stocks of finished goods for customers in our 24,000 sq ft warehouse.  Some of our customers utilise this facility to help them manage availability of lines which are prone to sudden peaks of demand.
Carriage paid:
For all orders of £500 or more in England, Scotland and Wales, carriage is not charged.  For Northern and Southern Ireland, carriage is included on orders of £2,000 or more.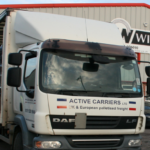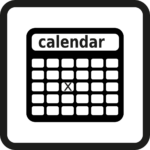 Delivery bookings:
Many of our customers require us to book in deliveries and for some customers we have a secure access to their systems to do this. 
Plain label deliveries:
Some customers ask us to make deliveries directly to their customers, but ask us not to reveal our identity in order to protect their customer relationship.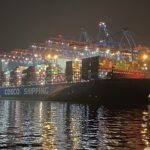 Export documentation:
For resellers who wish to ship products to branches or depots overseas or onwards to export customers, we can provide assistance in meeting the relevant export requirements.