Marketing support:
We are happy to share our marketing insights with resellers to help them maximise sales and profit.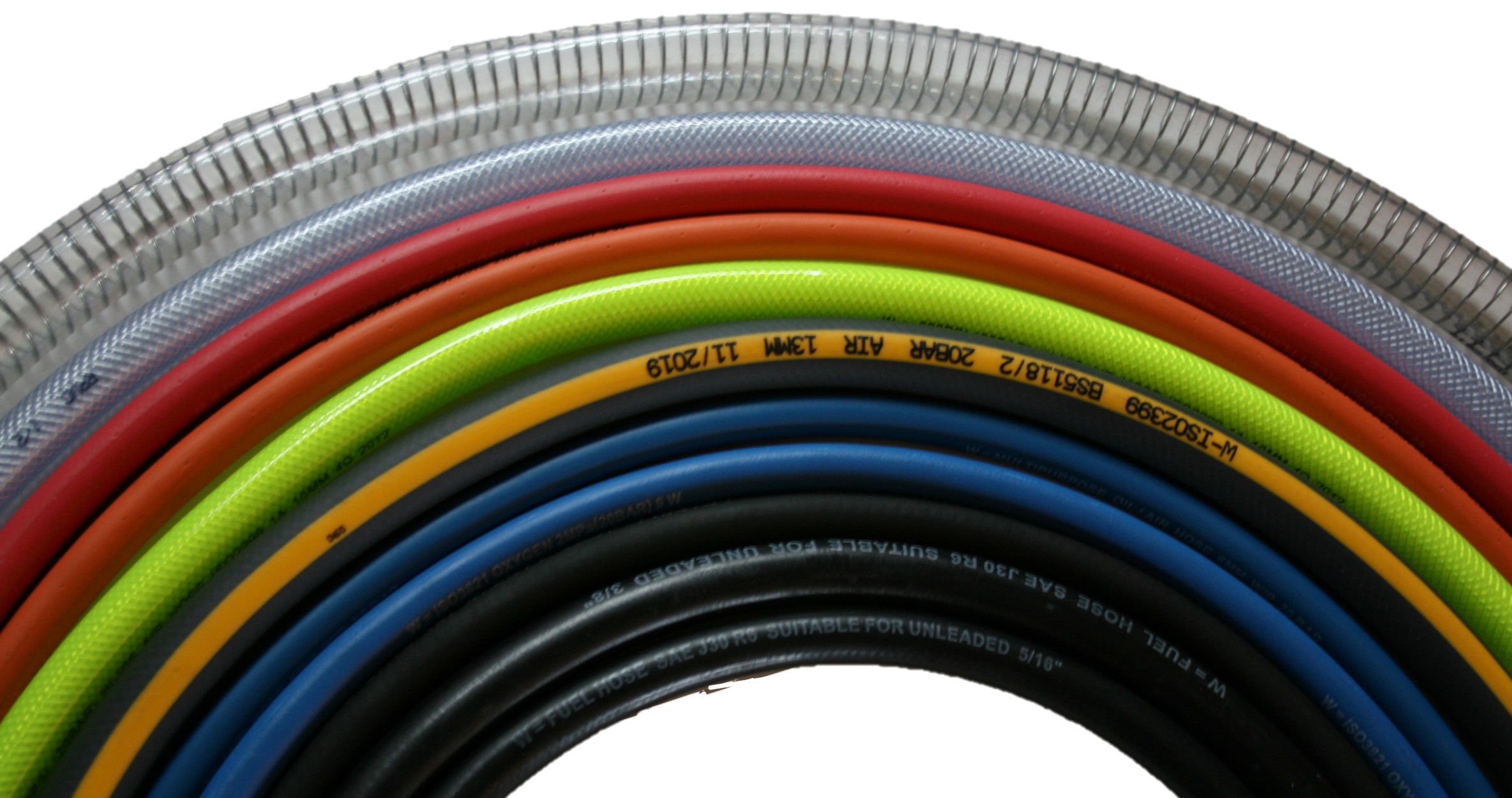 Ranging:
Selecting the right range of hoses and accessories isn't easy with so many products to choose from, and limited shelf and warehouse space available.  We'll share our experience to make sure our resellers have the best possible selection of products to offer their customers, ensuring every possible sale is made.
Merchandising:
Hoses and accessories are often not the main purchase for our resellers' customers, so merchandising them correctly can secure incremental sales and profit.  Whether they are on a physical display, in a trade counter or an online catalogue, positioning products  with related purchases can boost basket size. 

Product photos and information:
Many more hoses are sold online by our resellers than just 2 or 3 years ago.  One of the key factors in securing online purchases (and minimising returns) is high quality product information and good photos, helping the shopper make the right choice.
We make all our product photography and product specification sheets available to our resellers.
Search Engine Optimisation (SEO) advice:
Whether our resellers are selling online or just promoting their product range to encourage customers to visit, getting found on a website search engine is vitally important.
We share our knowledge of what end-users search for, how many searches are made and how our resellers can improve their SEO performance.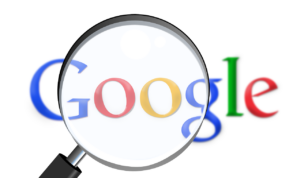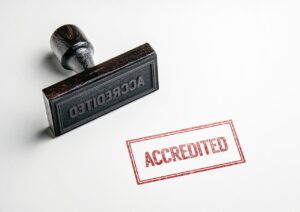 Compliance support:
We have had many requests from resellers for help meeting their compliance requirements.  We're always happy to share our knowledge and experience to make life easier for our buyers.