Packaging customisation options:
Many of our resellers have trade counters or sell online and therefore need hoses and accessories packaged to meet these retail requirements.  Our in-house packaging hub gives us the capability and flexibility to provide a wide variety of services, listed below, but if you need something else, please let us know.
Barcoding:
Some of our resellers like us to add one of their bar codes to help them with stock control and/or sales through a trade counter.  Just let us know what you require.
Reseller branding:
We are happy to help our customers grow their brands using our products.  We can package under a retail brand names or any other specified details.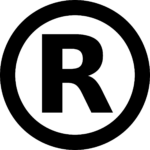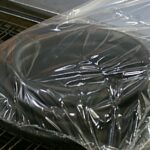 Shrink wrapping:
We can shrink wrap individual products or kits (usually sets of accessories or hose and fittings) so they are shelf-ready or mail-ready for our resellers' customers.
Fixed box and pallet quantities:
We supply all our products in fixed quantities per box and per pallet to make it simpler for custoemrs receiveing our deliveries to leep track of stock.  We supply in quarter, half and full pallet quantities, so customers will need a forklift truck to offload deliveries.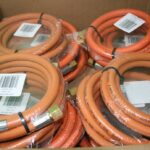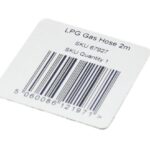 In-house label printing:
We can print labels for individual producs in-house, adding whatever details our customers require, including bar codes, SKU numbers, and a product description.
Reseller packaging:
Some of our reseller customers provide us with their packaging materials for us to use in our packaging hub.  Others ask us to order materials directly from their packaging suppliers.  In all cases we quality check all items and monitor stocks against future demand forecasts to ensure we don't have any disruption to supply of finished products.