Customisation
At Winster we recognise that different customers have different requirements.  Over the years we have developed a broad range of customisation options for hoses and accessories to make our resellers' lives easier and ensure they can offer exactly what their customers need.   Use the links below to find out more about what we can offer, or contact us to discuss your needs.
Assembly customisation options:
We can swage or crimp fittings to hoses, and we can also provide shelf-ready kits of hoses and fittings.  Click here to find out more.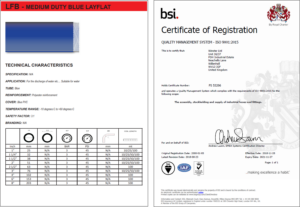 Quality customisation options:
We can provide a variety of quality documentation from product specification sheets, through to accreditations, policy documents and product testing certificates.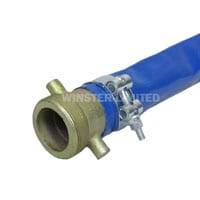 Logistics customisation options:
We can carry buffer stocks for call-off, deliver carriage-paid, use customer booking systems for deliveries and provide export documentation.  For more details click here.
Marketing support options:
We offer customers assistance with ranging and merchandising, product photos, SEO advice and compliance support.  For full details click here.